SOLD

French River Area Campground

SOLD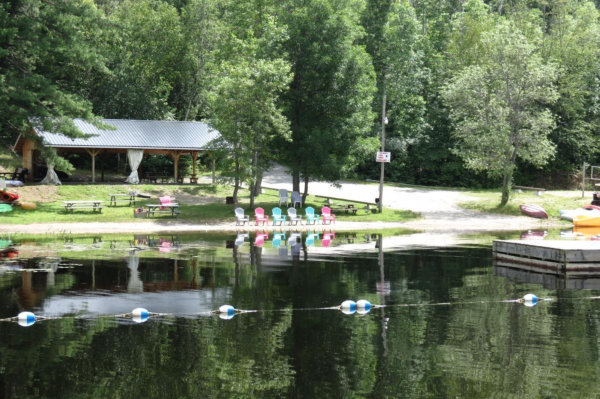 Located North of Toronto approx 3.5 Hours in a quiet Bay on Bear Lake is an opportunity to own and operate an 84 Seasonal Site campground that is nicely wooded with private sites with 30 Amp, individually metered, plus water and Septic. There are also 2 modern fully equiped rental cabins and a Bunkie. Docking providing 26 rentable slips with aprox 1453 ft of water frontage. Modern washrooms, laundry and shower facility. Modern play area for the kids and horse shoe pits, Rec Hall and 2 playgrounds. For the owner is a newly renovated 2 bed 2 bth aprox 1000sq ft home with finished bsmt with wood stove for year round occupancy and a 40 x 60 ft owners workshop. The home is equipped with a backup Generator.
SOLD

Campgrounds/Recreational, Investment, Sale Of Business South East of London ON

SOLD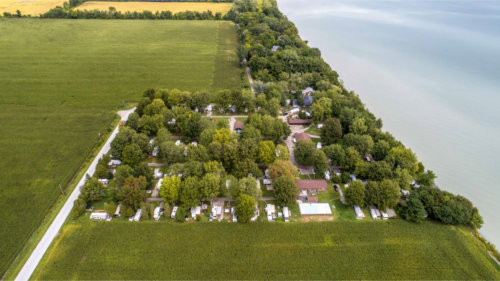 Great opportunity awaits the couple or business minded family or Investor to purchase this 116 + site Park with new (this year). Salt Water In-Ground pool, with 4 Bedroom owner or manager accommodation and a 3600 sq. ft Rec Hall plus, plus.
Great southerly view over the Lake with approximately 538 feet of Water frontage. Financial Books are in order and the owner has had a Hydro Geological Study completed at great expense. Full septic system services on the property (so no individual pump outs). Easily operated with no employees. Asking $1,549,000 and located one-hour South west of London.
SOLD

A River Runs Thru It - Destination Resort Ontario

SOLD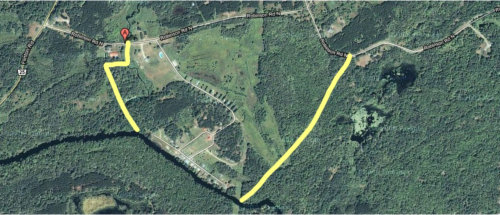 96 Acre Destination Resort with 40 Acres serviced for Resort and balance for Expansion with 50 HWS sites , 20 with HW, Hydro is 30 Amp, 40 Tree Hugger sites or primitive , 3 rental cabins, 2 bed cottage, 20 ft rental RV, (heated pool, shower house, 30 x 50 pavilion, pond. Seasonal camping sites (each approx 50 ft X 75 ft). The weekend camping sites (each approx 75 ft X 100 ft) The Skootamatta River as it's a huge natural cost free asset (2,500 ft of waterfront). 2 Bed House for owner Manager
Want to have your own campground business?
You want to be your own Boss.You enjoy working with people. You want to work your own hours. You want an opportunity to spend winters in a warm climate or just chill and do want you want to do.
Owning a Resort, Campground, Trailer Park or Recreational Tourist Business in Ontario may be your Answer as they are one of the few remaining businesses that may provide you that niche.
Thinking of selling campground, resort, rv or trailer park?
sell
Search resorts campgrounds, trailer and RV parks in Ontario
search
I want to personally thank You for visiting my web site, as You are most likely here looking for a Recreational Business whether it be a Resort, Campground, Trailer Park, Marina, Hotel/Motel or just a change of Lifestyle and Hopefully I may be able to assist. If You go to RESORTS FOR SALE and you do not find what you are looking for Please Contact myself by clicking the tab FOR BUYERS and complete the page as the property you may be searching for will be coming available sooner rather than later.
I will be happy to assist You in finding that Lifestyle opportunity change wherever your area of investment relocation stems from Quebec at Eastern Ontario, the Georgian Lakelands of Muskoka, Near North, Huronia, or Grey - Bruce, Haliburton, Central Ontario East, Kawartha Lakes or Algoma Kinniwabi, complete our FOR BUYERS.
Brian McKinlay